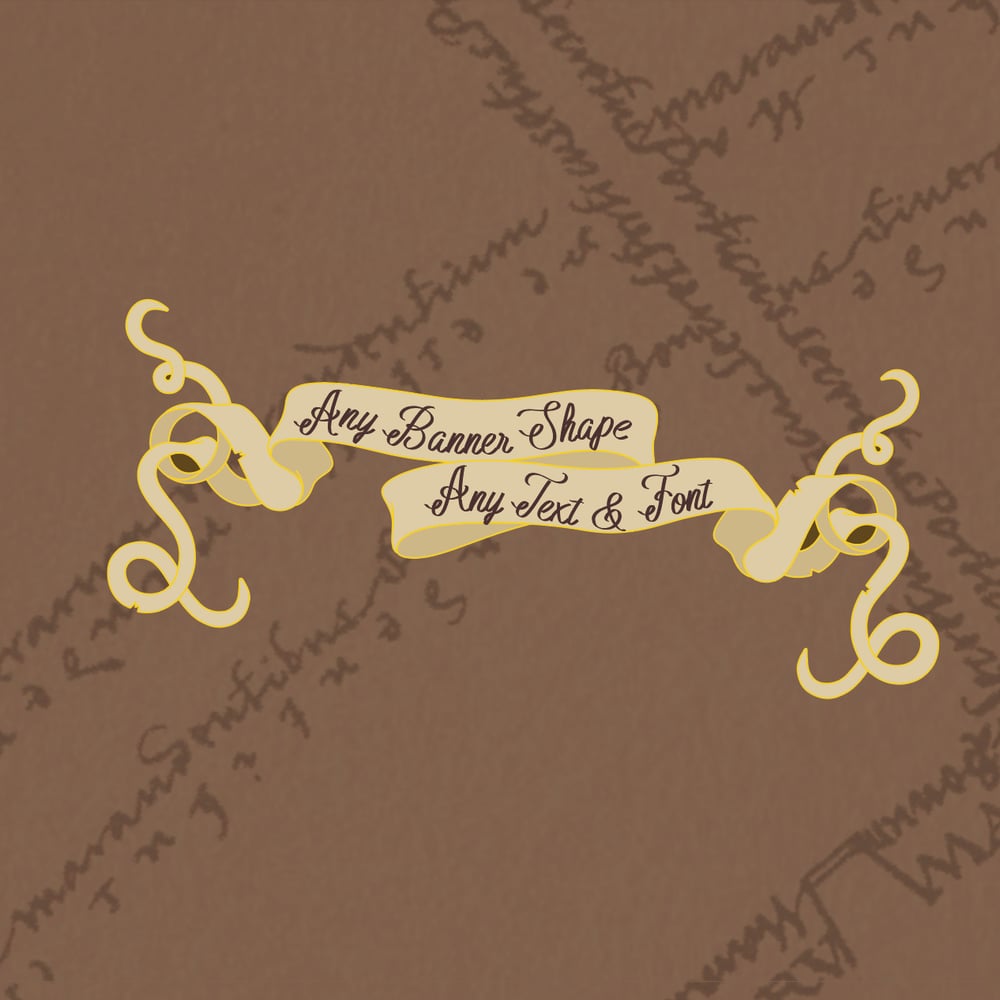 Please do not order this with anything else. Checkout only with this item because of the shipping time.
You pick two names or whatever. I'll make the pin. You get 15 pins for the $150. If you want more I can order more, but they cannot be sold by you publicly (they can be sold to friends etc or in a chat).
You can pick colors of the enamel or print.
If the name set is popular I reserve the right to use those names myself later.
Artifacts from a Disturbingly Powerful map for those who want to Peek, Creep, or Spy.
This is an ongoing collection that will continue to grow.
All the pins are 2 color enamel with dark brown screen printing and gold plating : all are 50 mm (2 inches). You can custom make the plating (see increased cost) colors, or effects such as translucent enamel, pearl, or glitter.
This is a custom preorder and may take 6 months to deliver
____
_____
L
art by Loony herself and Astrid Abreau