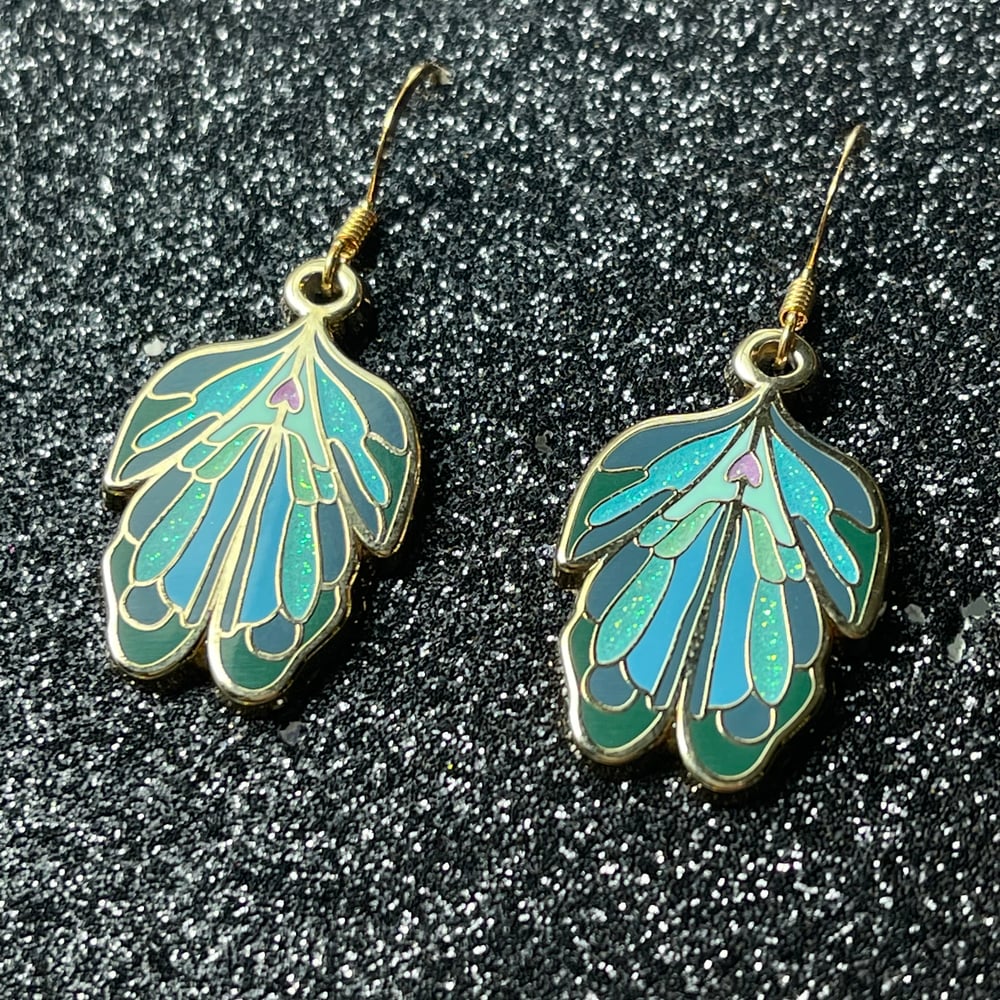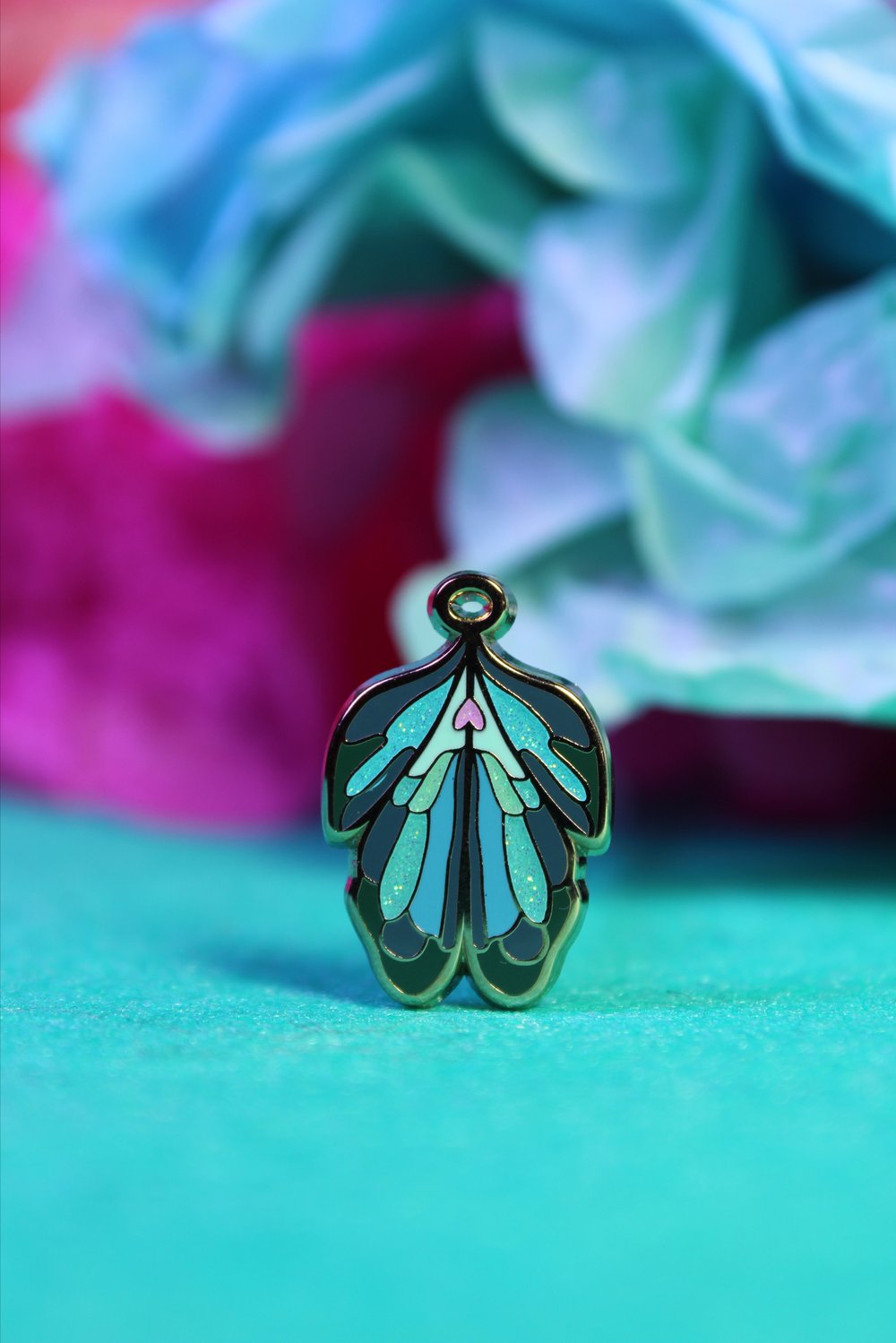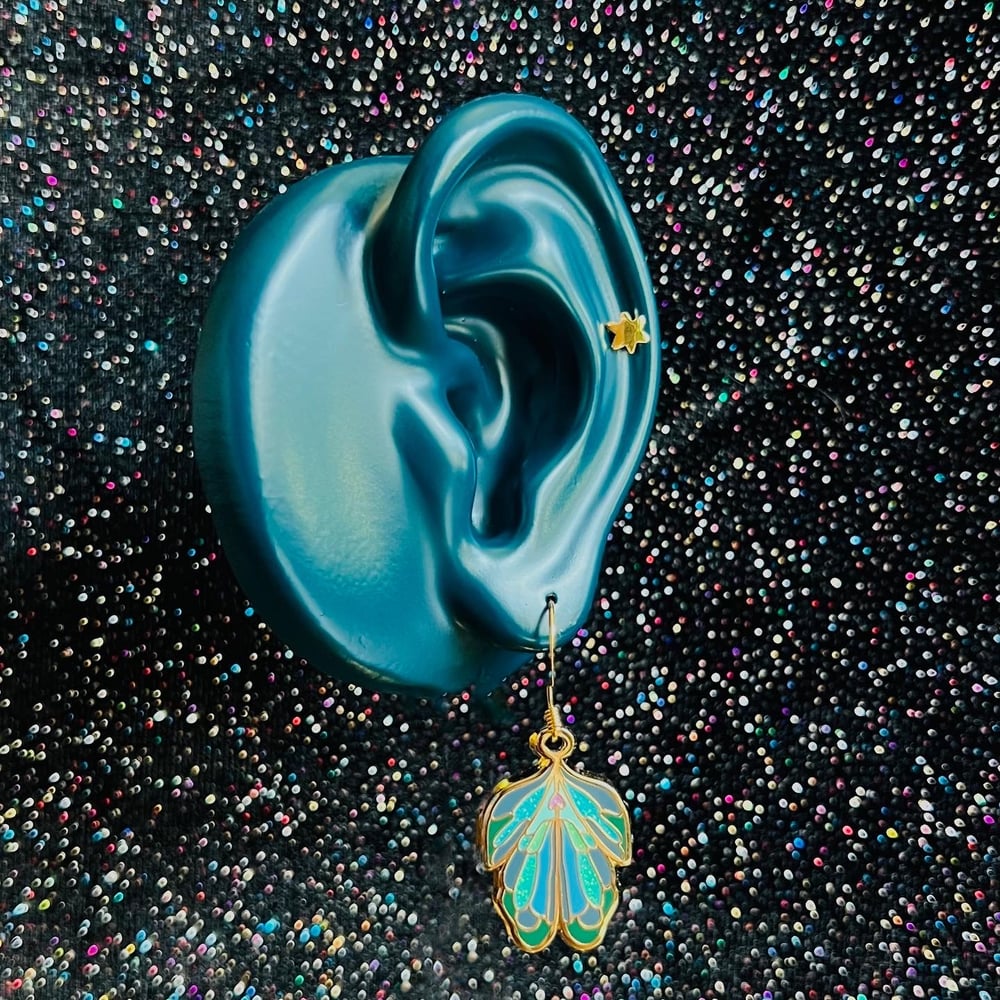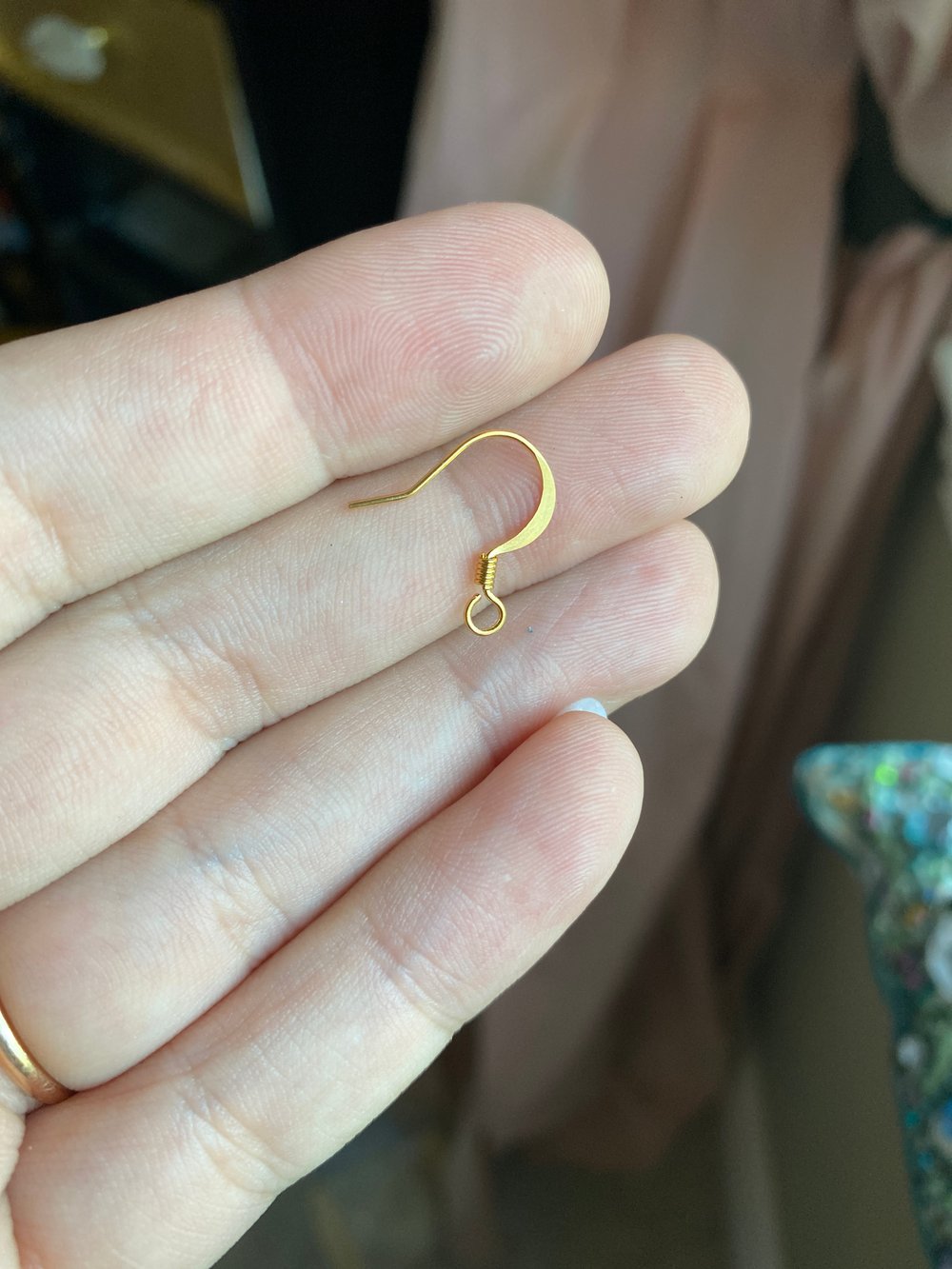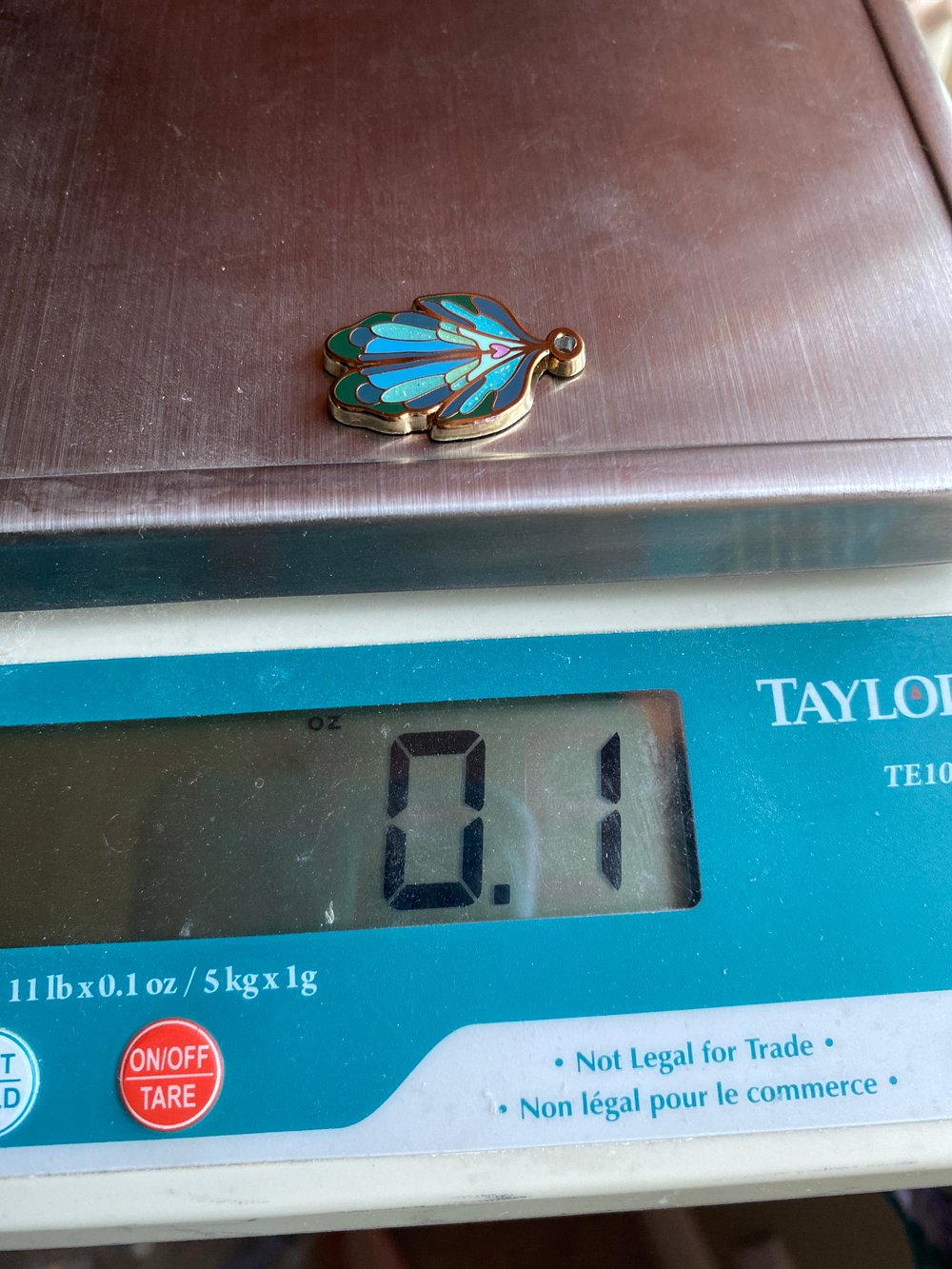 Loona's Lost a lot of things this year, and she'd like them back soon-ish, thank you very much!
This Beetlewing earring is sparkly and shiny with a little heart in the center. Wizerd legend says that if you find a shed Beetlewing you'll have luck for a year.
Gold-plated and 2mm thick - each weighs a bit over .1 Oz so not too heavy for your ears.
This is a wearable set of 2 real earrings with 22k gold-plated fishhook style earrings
Hard Enamel Design
This is an ongoing collection that will continue to grow, just some Loony Artefacts
_____
art by @magicollectordraws