Loony SpeksSpekter ITA Bag (Inserts)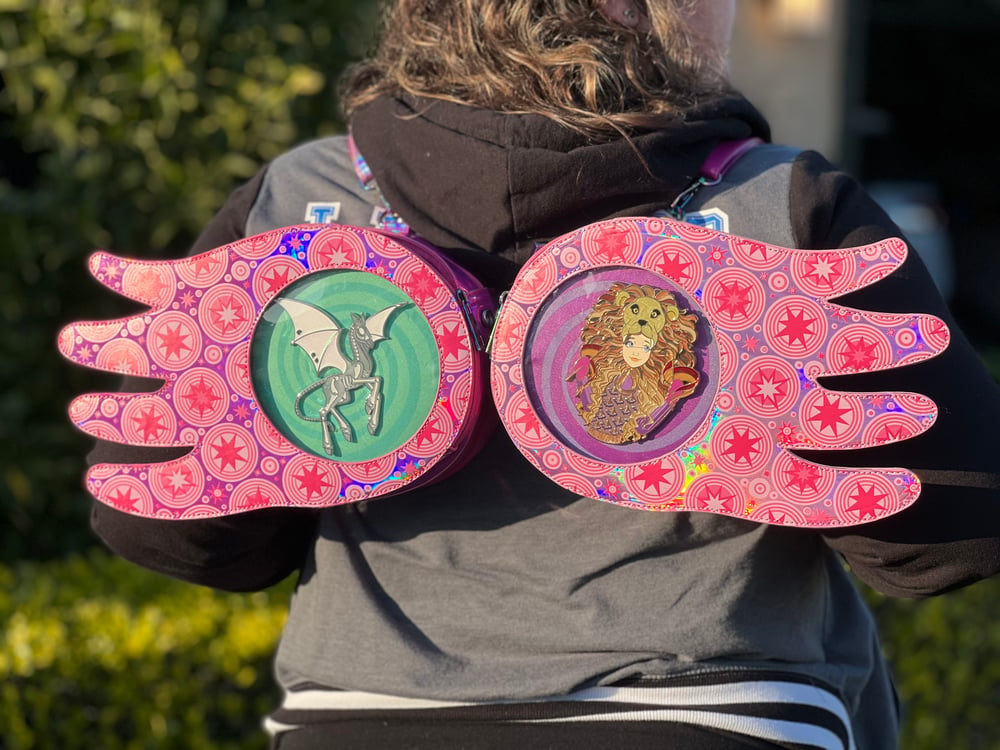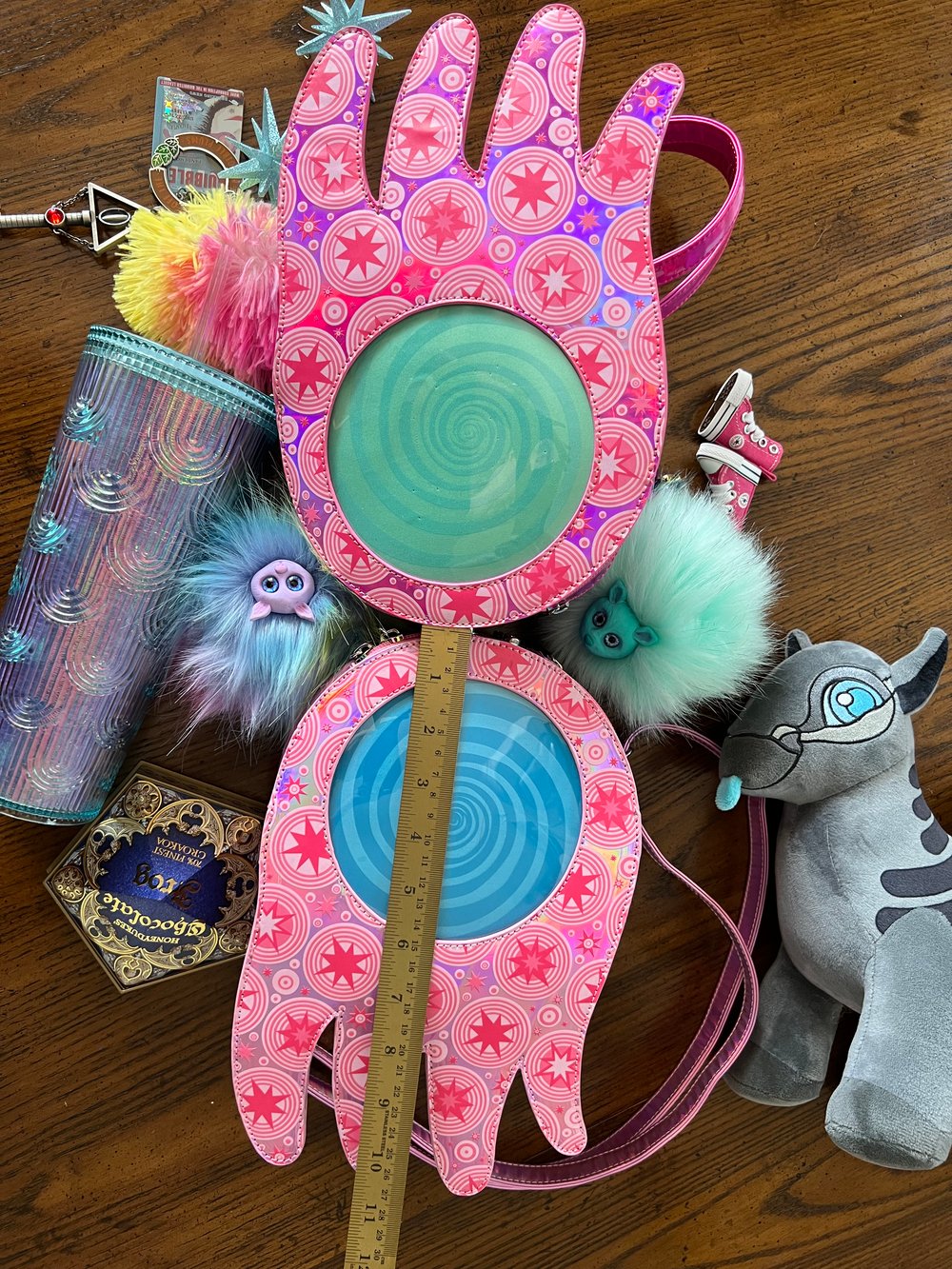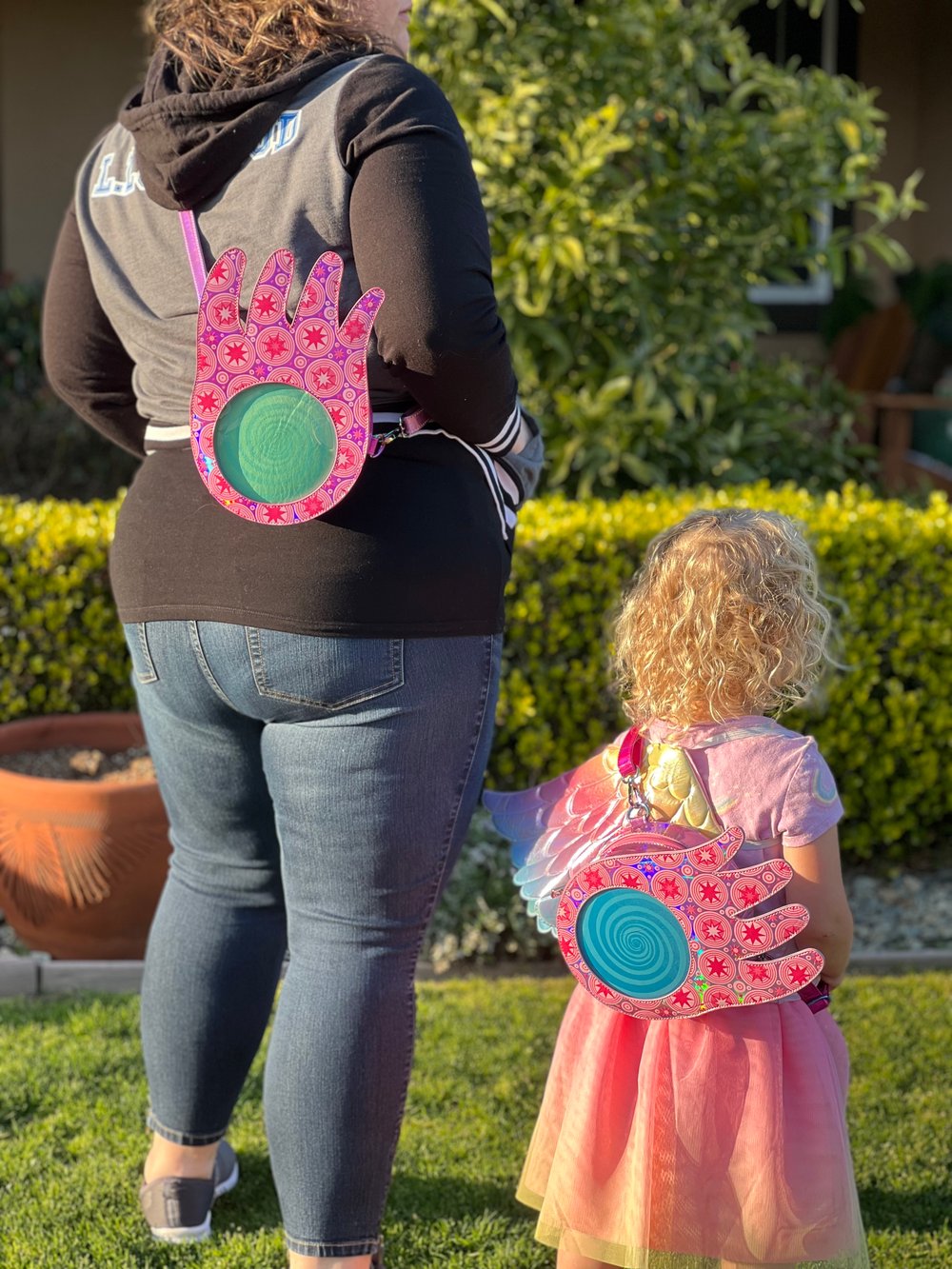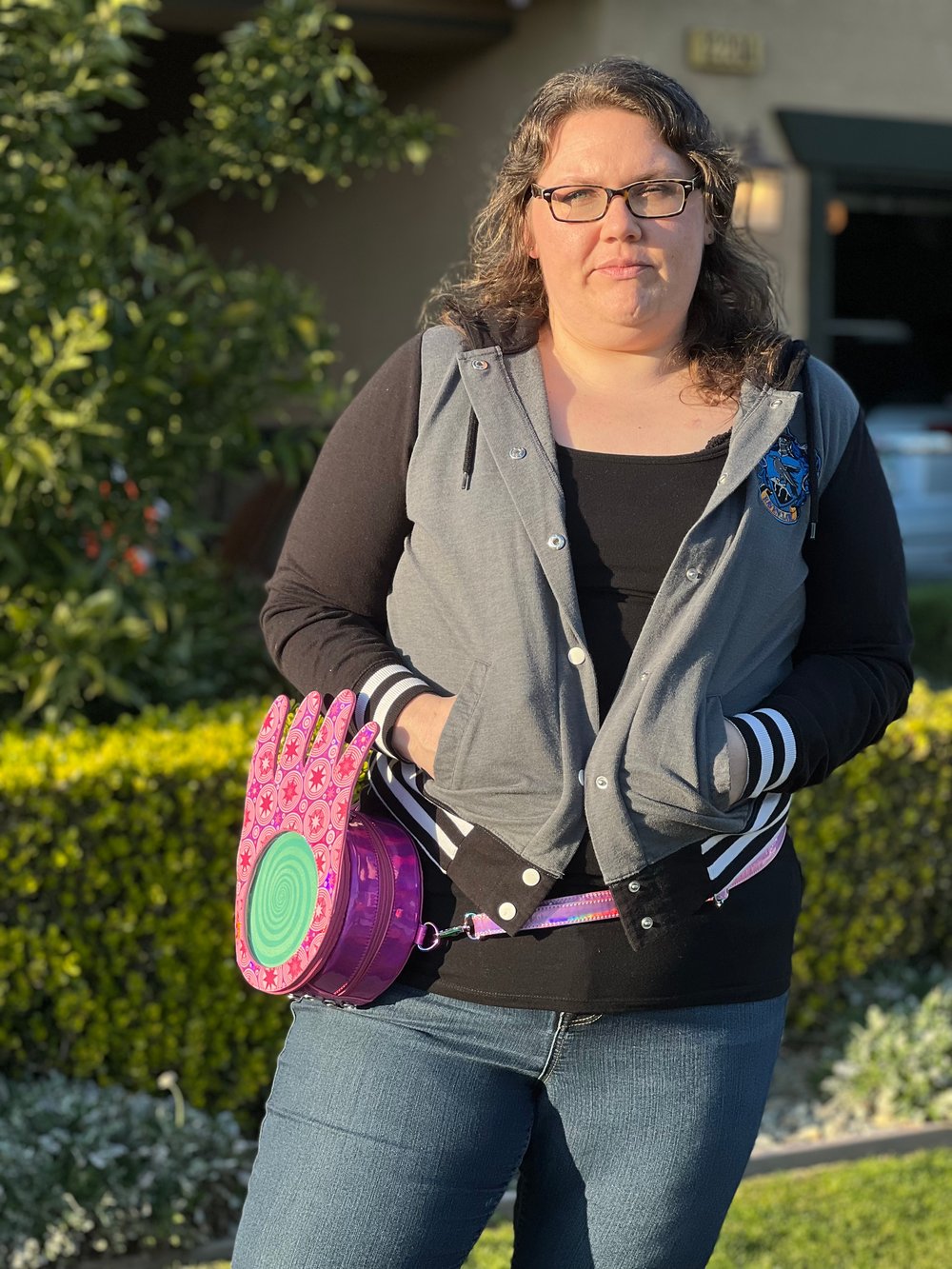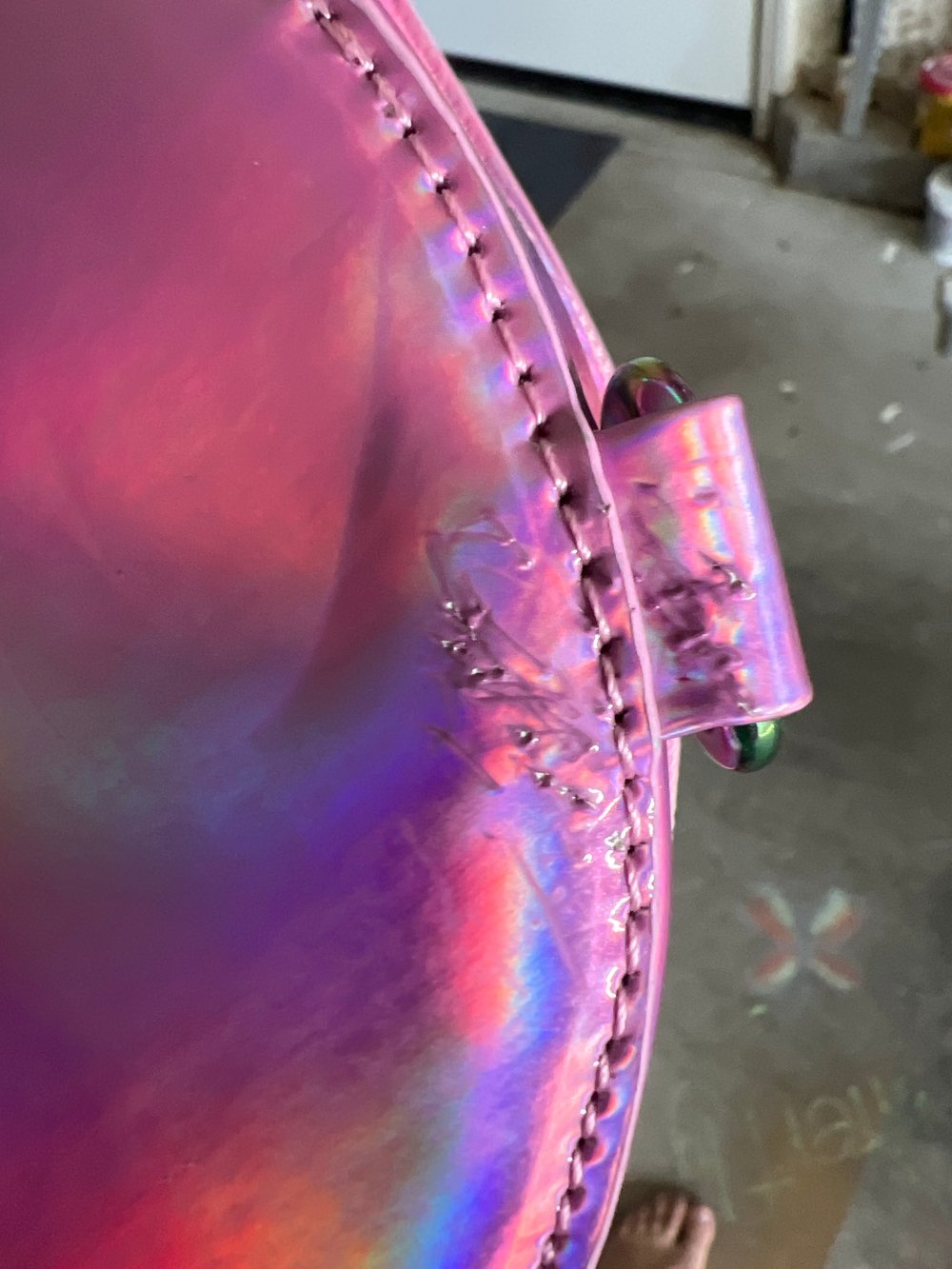 This 2-part ITA bag which snaps together to make a backpack or the parts can be worn separately (or with a friend): wear Left one day and Right the next day!
This bag is super flexible! It sits around your hips, or crossbody on your hip, or across your back or together like a backpack, or over one shoulder.
The pinning space in the front is 4.5 inches in diameter.
The main compartment has a lot of space, and can hole the biggest iPhone they make! There are two small pockets on the inside and will be space for credit cards.
The full size set of the bag includes both sides of the spectacles and you will receive four inserts with that set: purple blue pink and green. If you only buy 1/2 of the bag you will get two random colored inserts (no duplicates).
You can also buy separately additional inserts: $7 for one ( available only in hand) or preorder a set of four for $20
💙 Blue
💜 Purple
💚 Green
💖 Pink
Art by @charlietheblueberry and Vectored by Me!