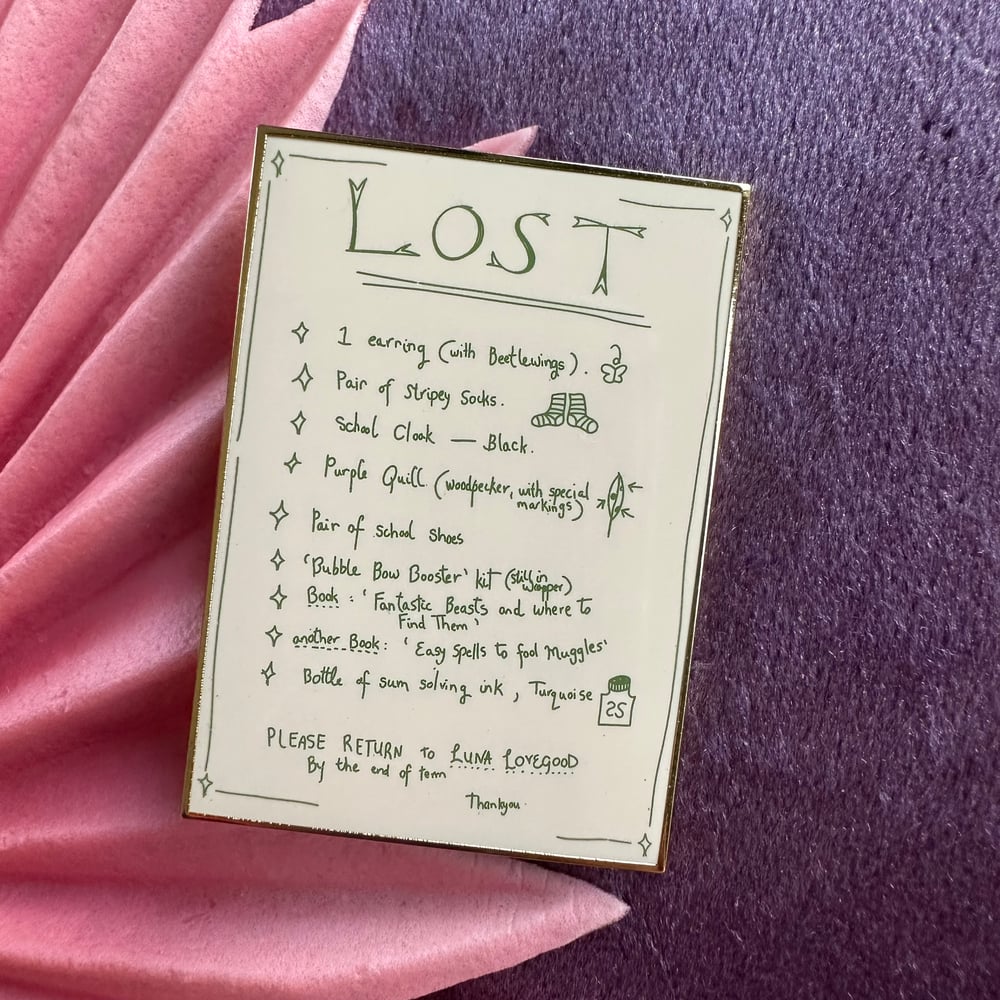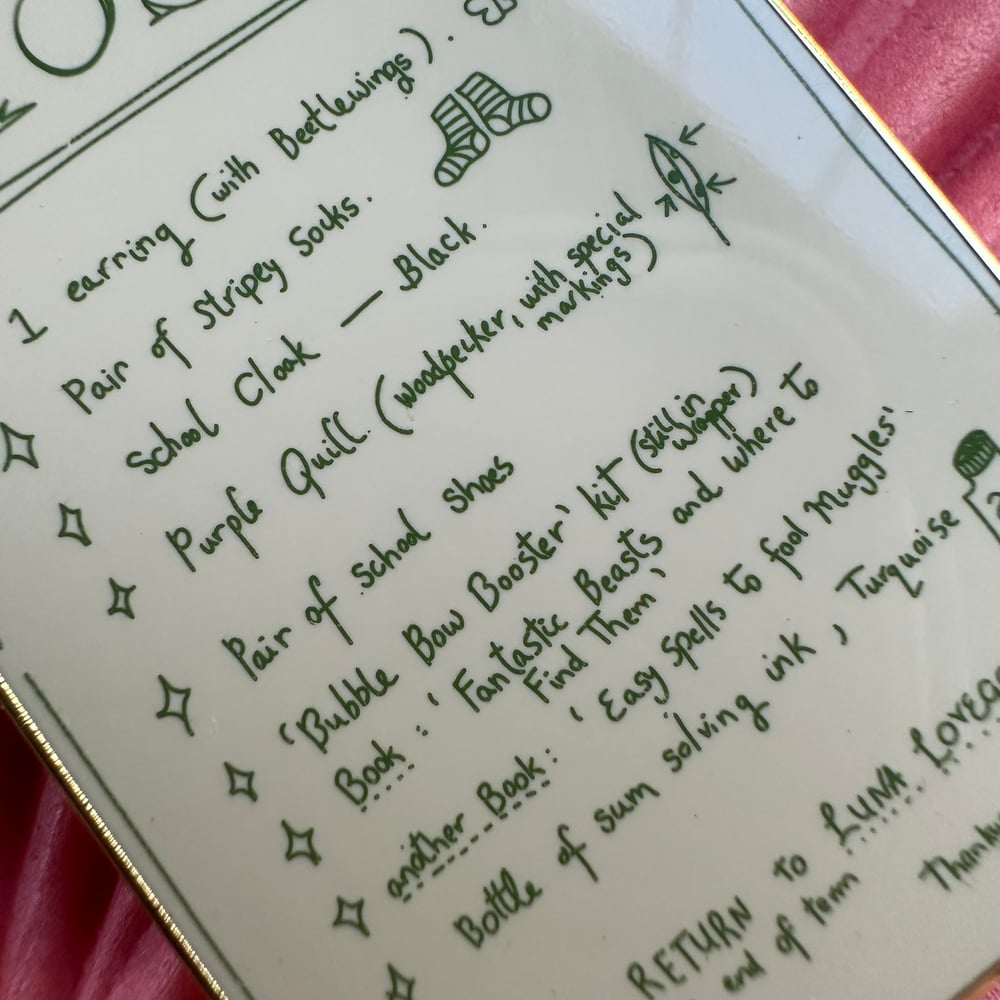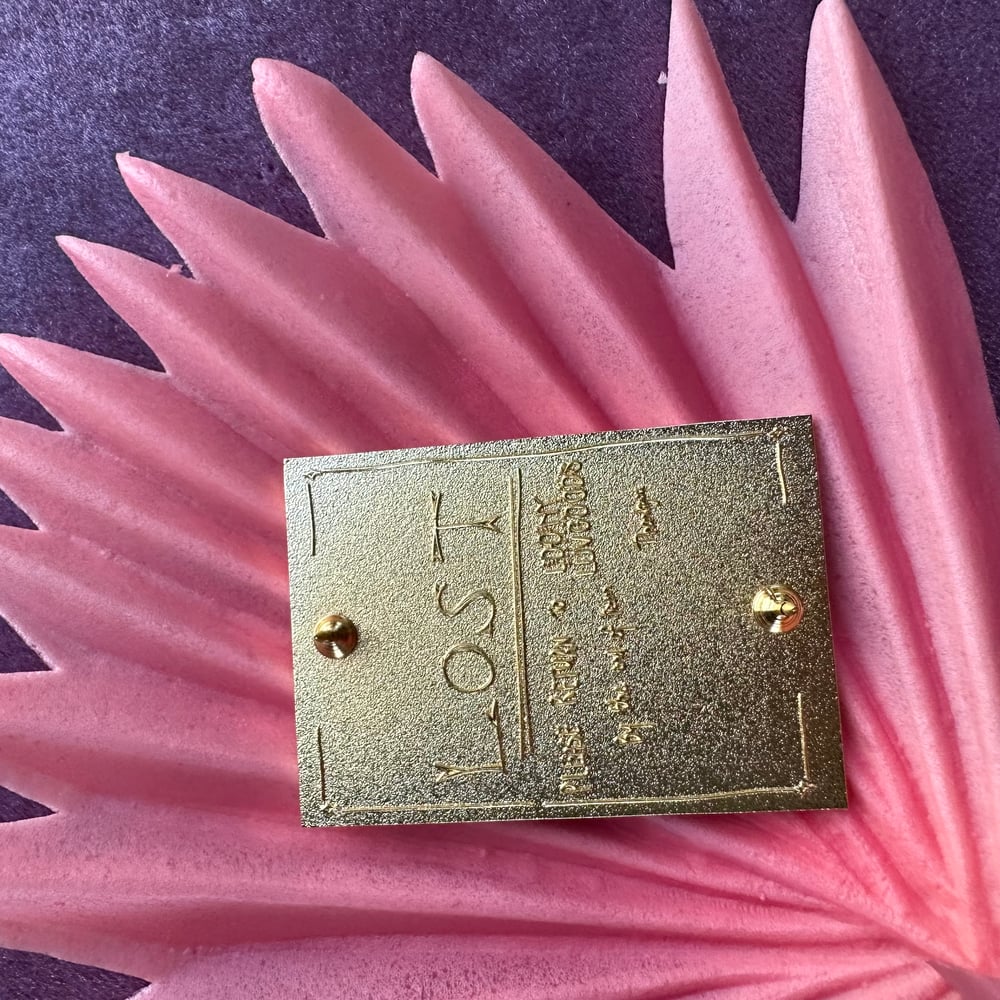 Loona blames her lost items on troublesome Naargles or mischievously misguided students. Help her retrieve her LOST items by end of term.
Standard grades have no real visible flaw on normal examination though some variation in print exists
Flawed pins might have flawed print or a flaw on the plating or edge but it doesn't take away form enjoying the pin
✨ gold-plated and 2mm thick
✨ 2 pin posts and about 1.5 inches long
______
This pin's edition size is: OE!