💋 Meg + George🗞️ Entwined Name Banner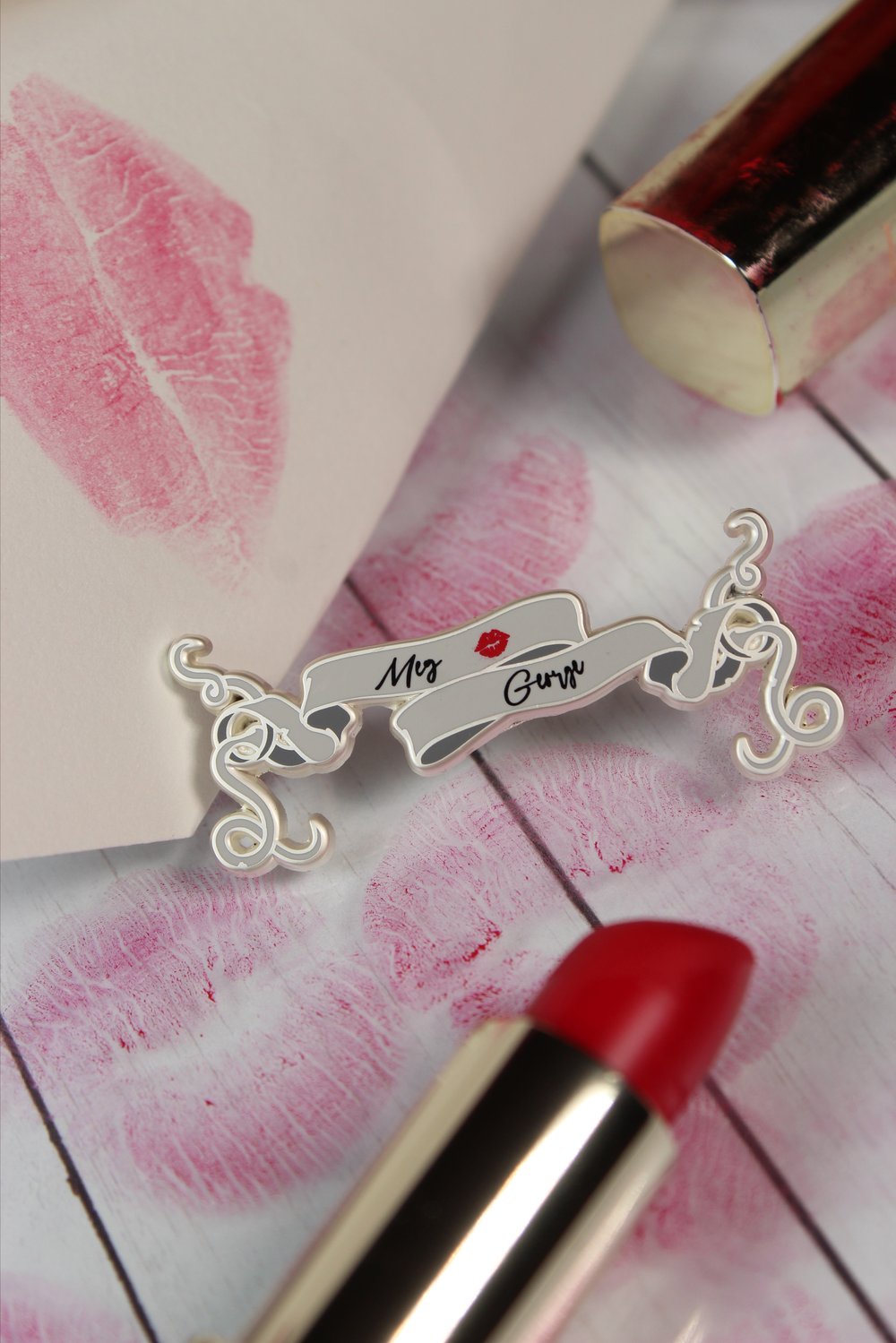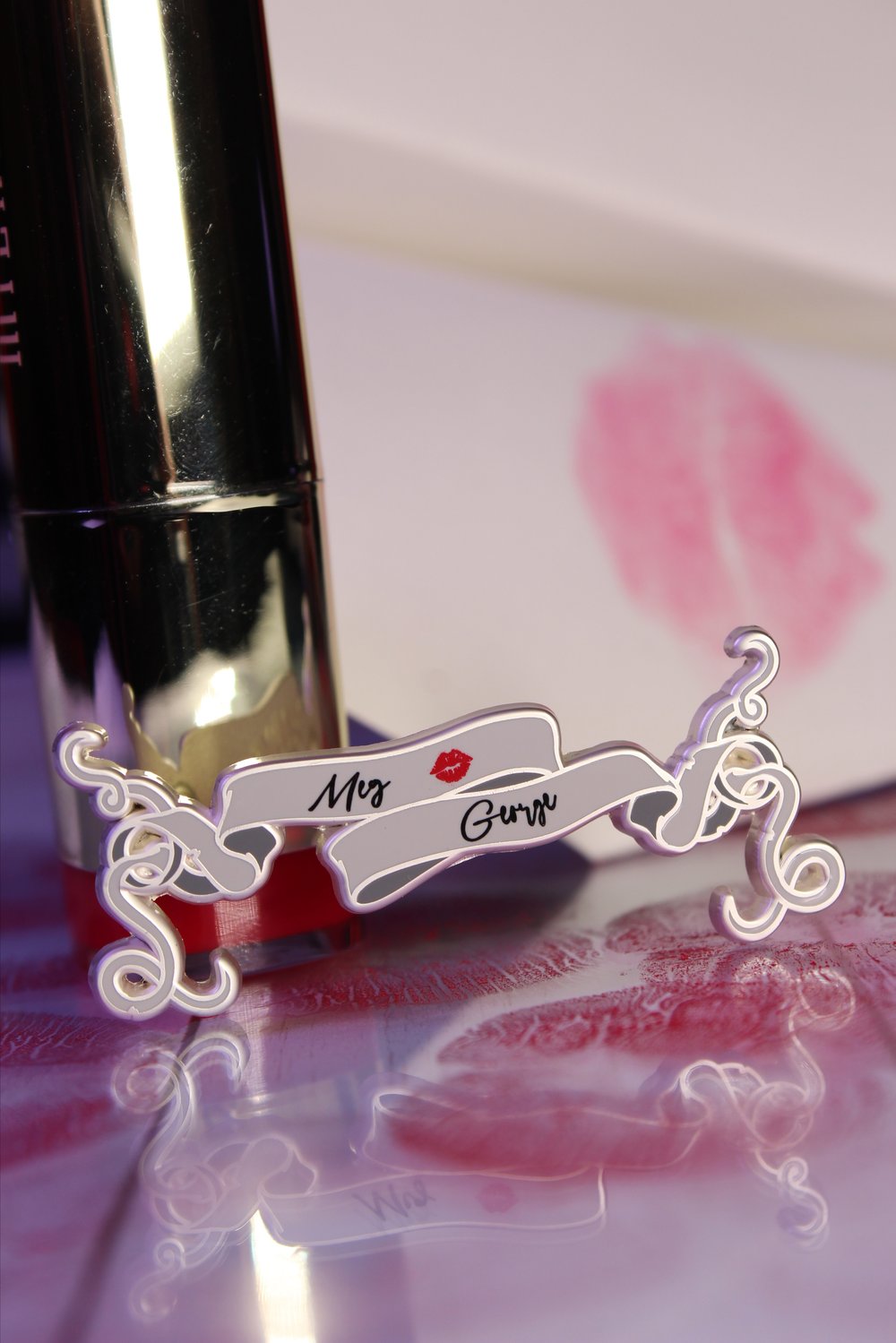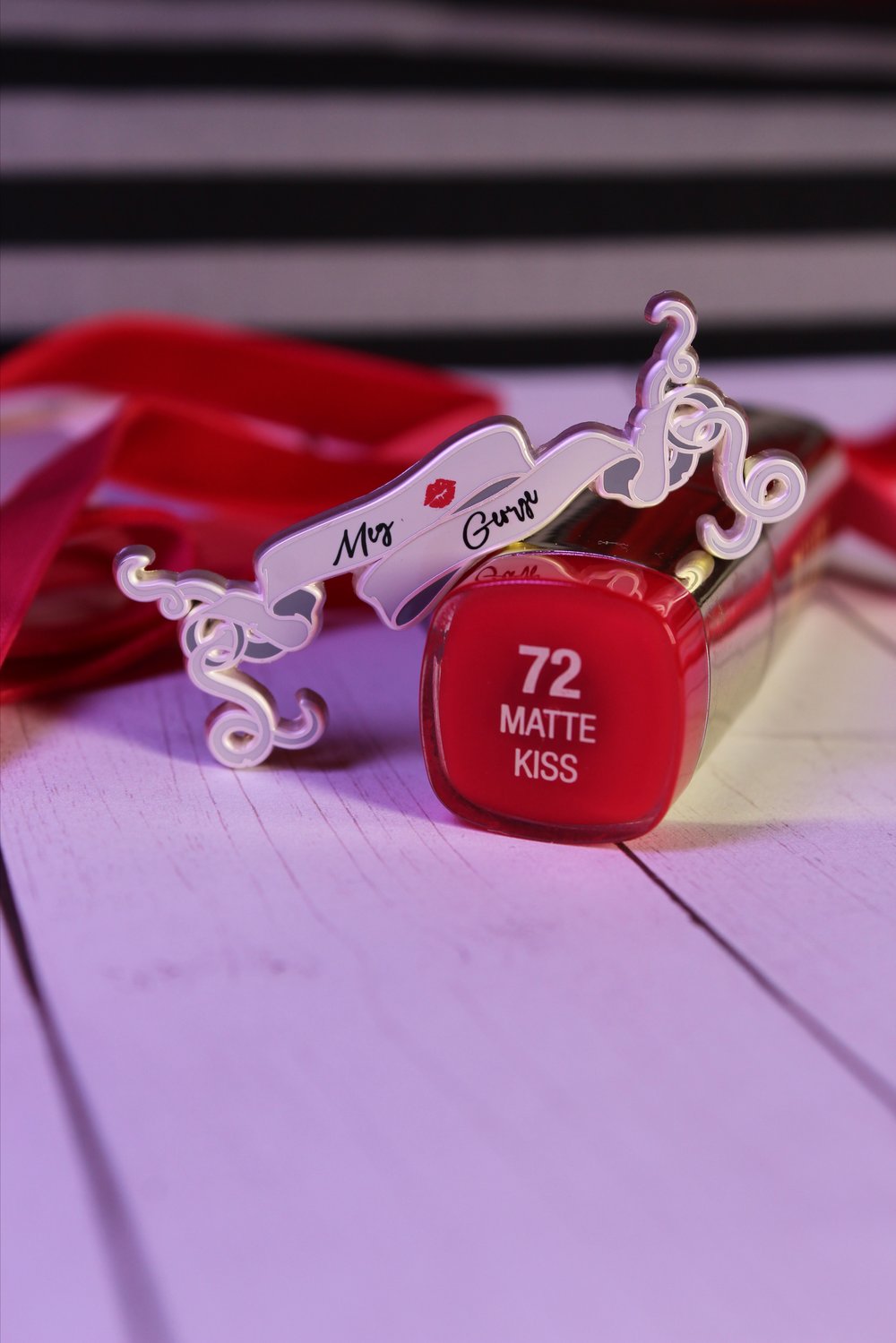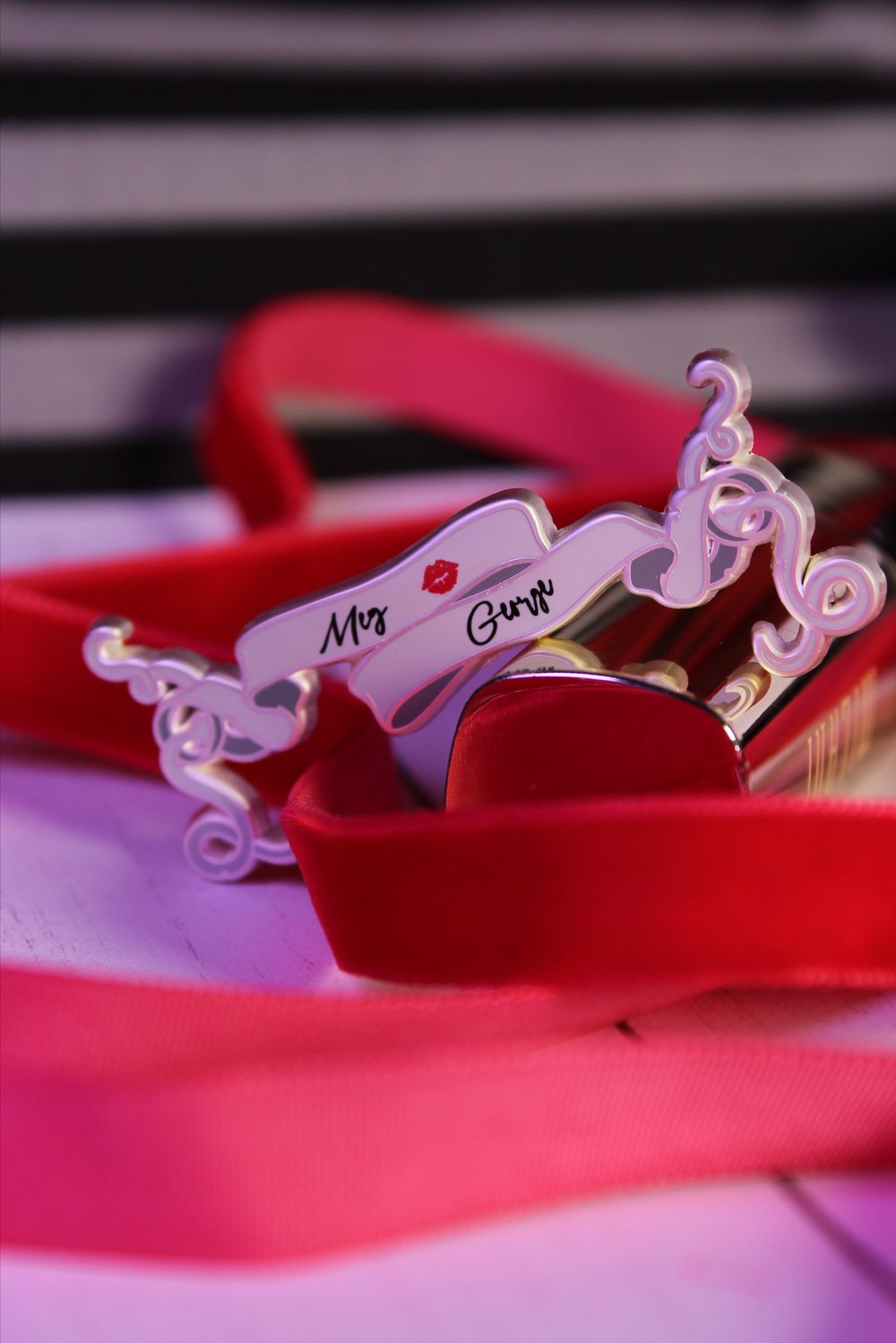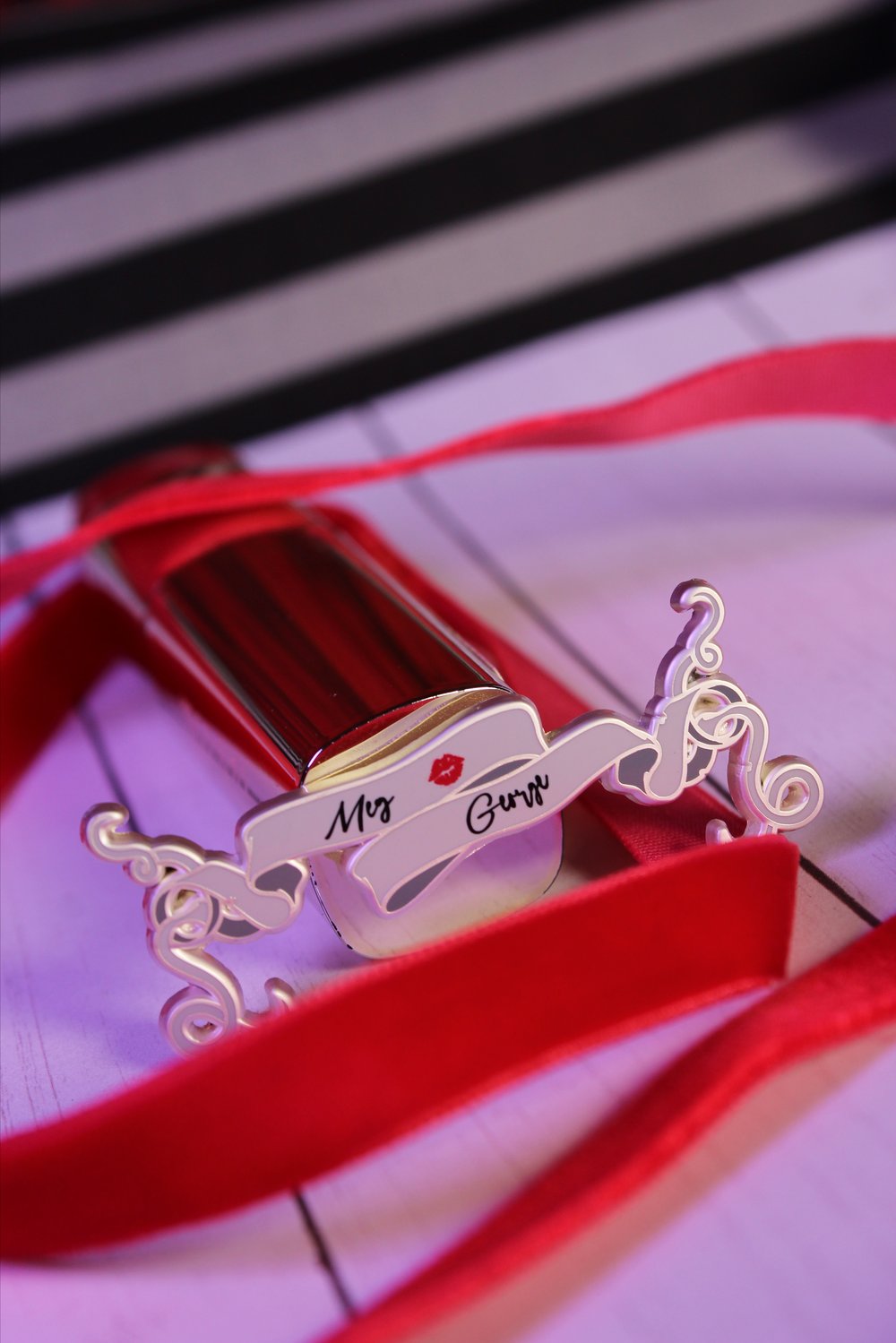 (don't combine with preorders)
Artifacts from a Disturbingly Powerful map for those who want to Peek, Creep, or Spy.
This is an ongoing collection that will continue to grow.
All the pins are 2 color enamel with black or red screen printing and silver matte plating : all are 50 mm (2 inches).
____
If these names are successful, I have other names planned.
_____
art by Loony herself and Astrid Abreau