Say "CHEESE!" Weezlie Family Photo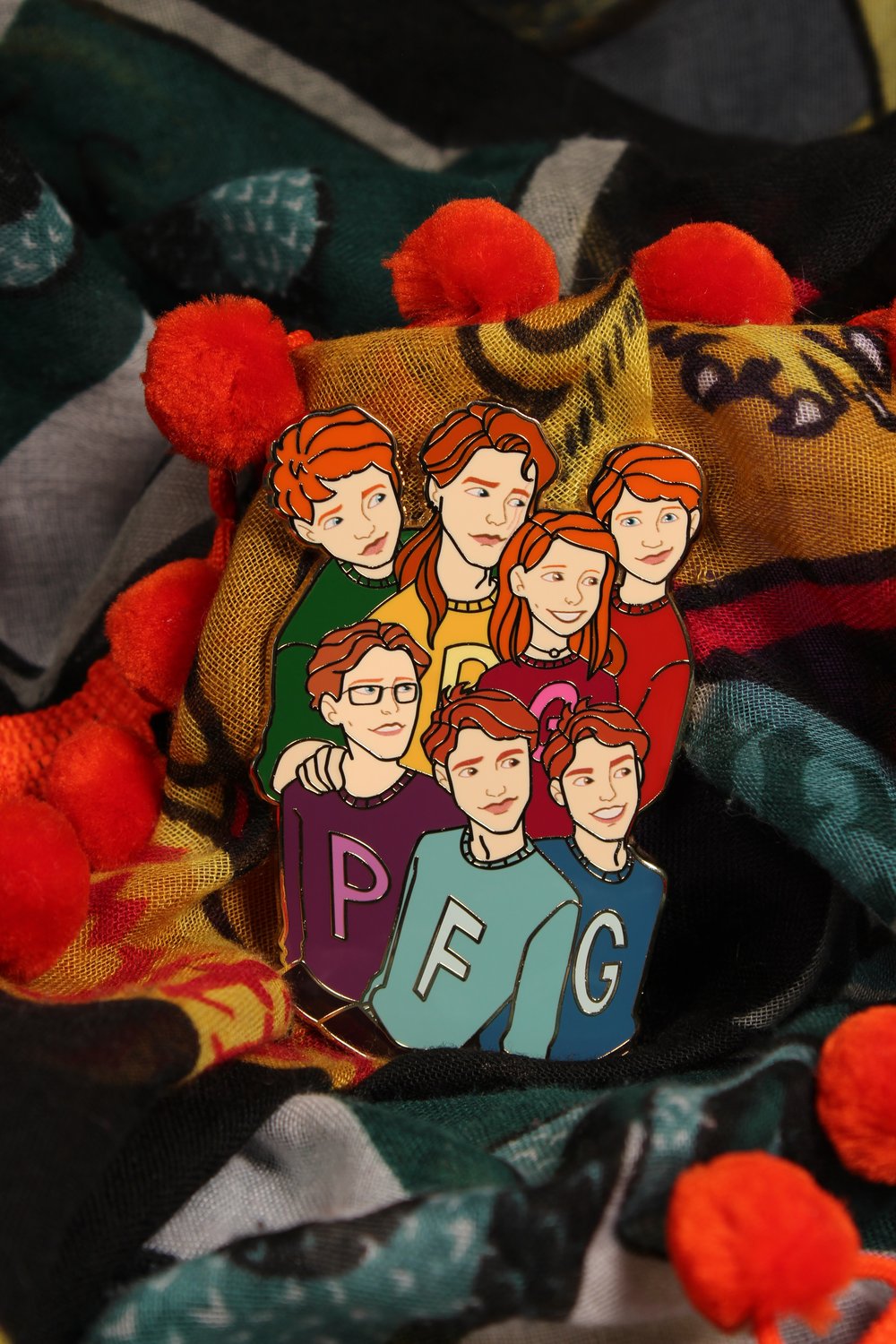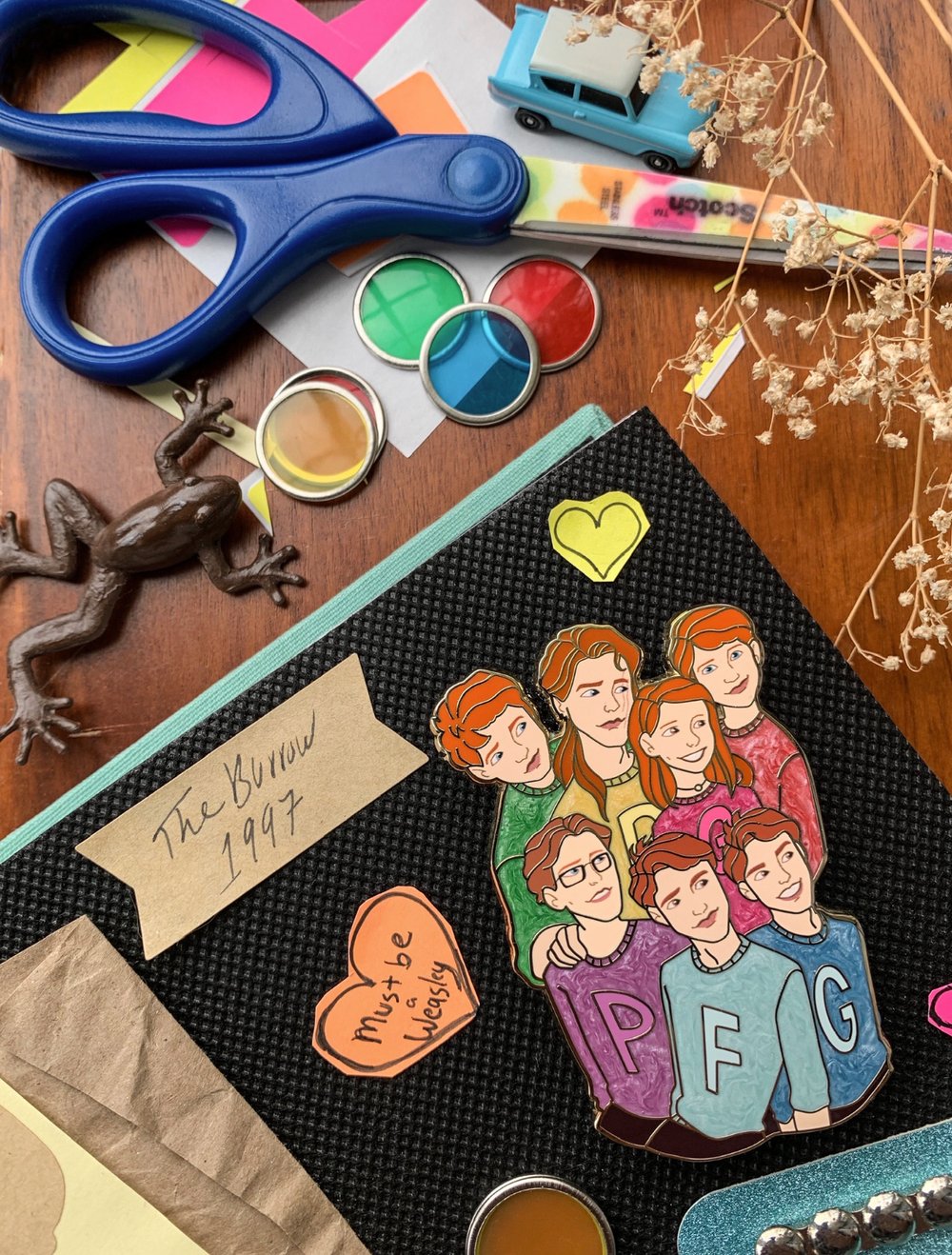 Why Do Nuggles say "CHEESE!"?
Art by Rocio Conches, @rconches00
LE 150
Pearl Version is LE 40
_____
Gold-plated and 2mm thick
Hard EnamelDesign
Weazlie Family is 7.5 cm tall with screenprinted faces.
Includes Weaslie Family Sticker and Mini Print
_____
If there is demand, there may be other color / screenprinting variants.