Prism SpekterSpeks 💯 Profits to 🇺🇦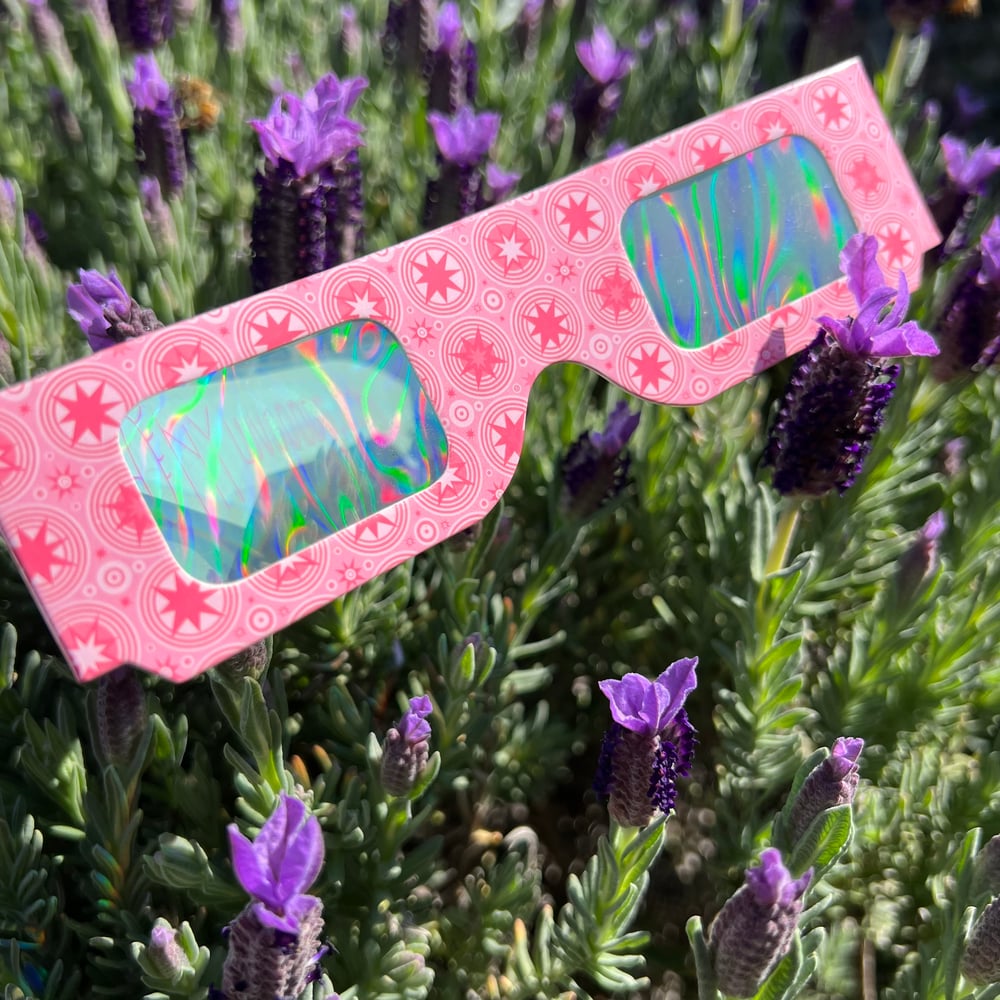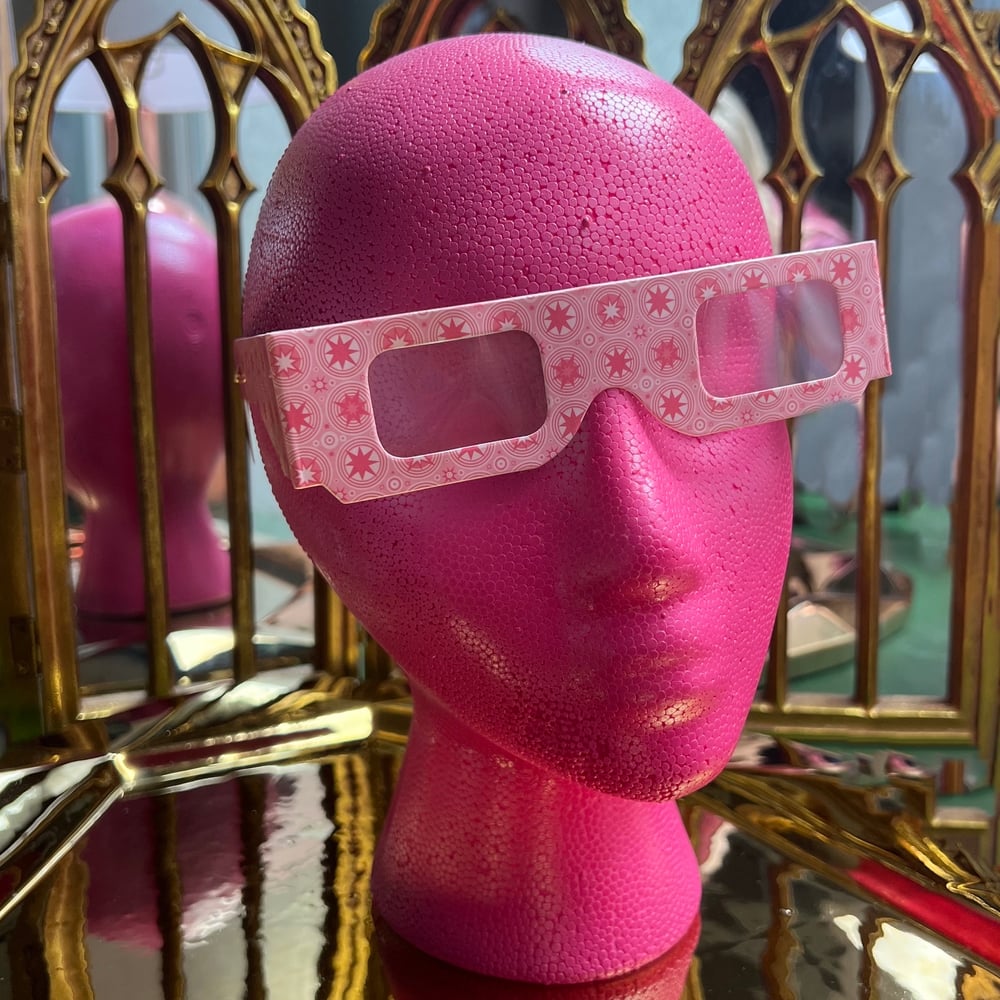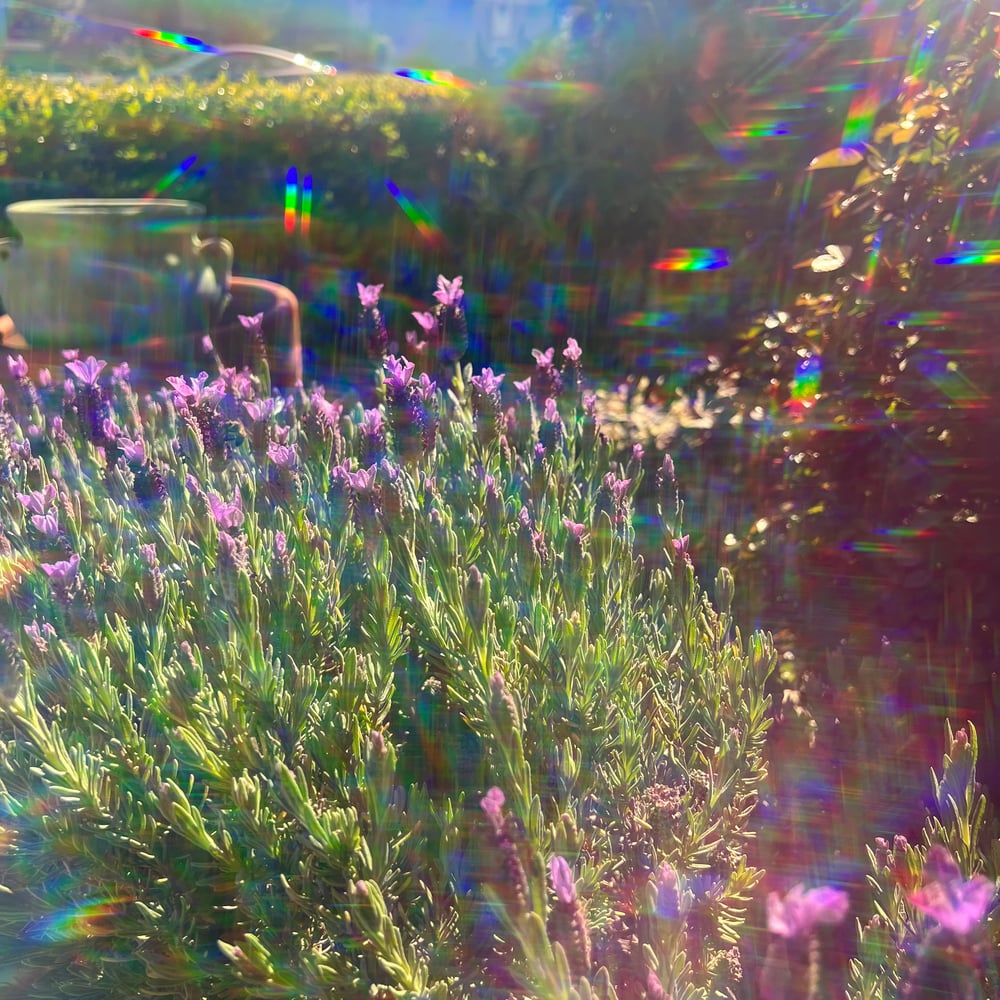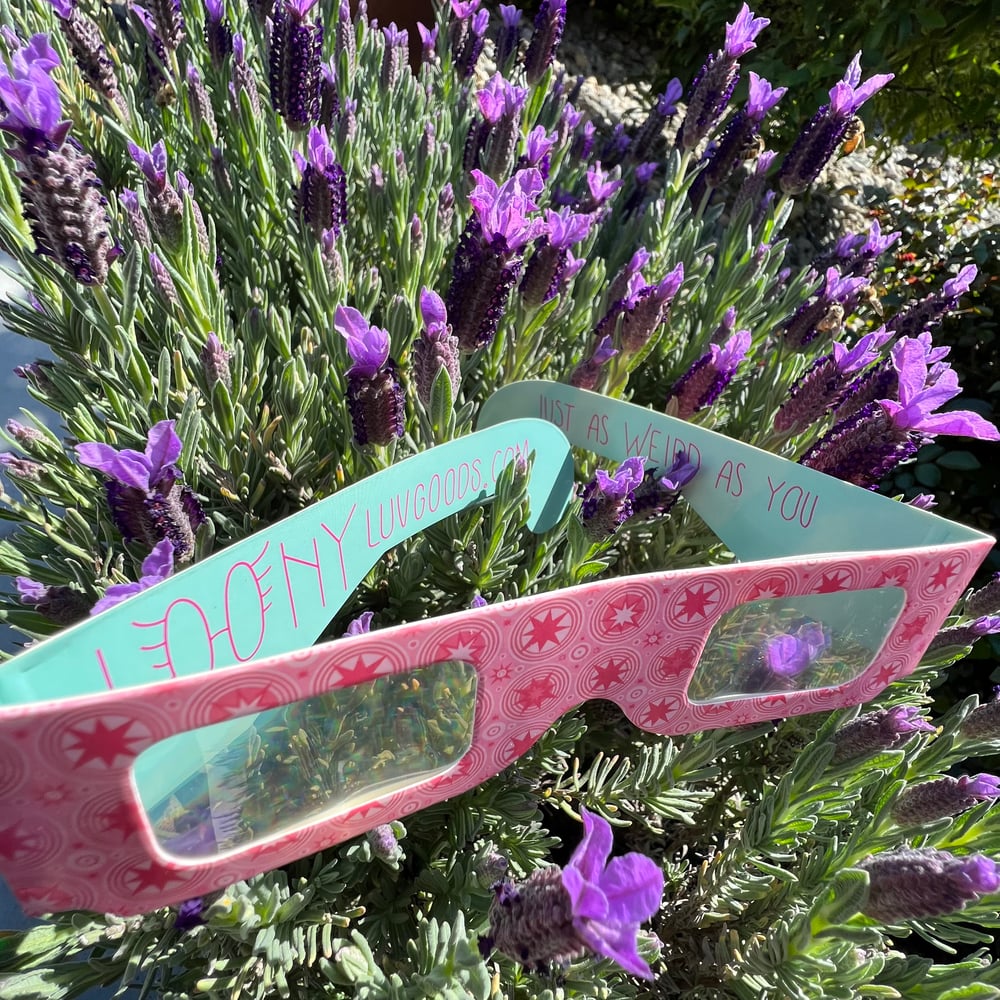 🇺🇦 🌈 🌈 🇺🇦
Some days my brain feels fuzzy. Sadness, horror, a pandemic, inequality and persecution surround us. Sometimes It's good to look around for those wrackspurtz that are causing us trouble, but it's also good to look for rainbows sometimes.
The bees in my garden helped me take these pictures.
Buy these custom printed paper glasses with rainbow prism making lenses! All profit is donated to Ukraine relief funds 🇺🇦🌻✨ let's find those wrackspurts that have been making your Brain go fuzzy and raise some money for the protection of Ukraine and the people who live there.