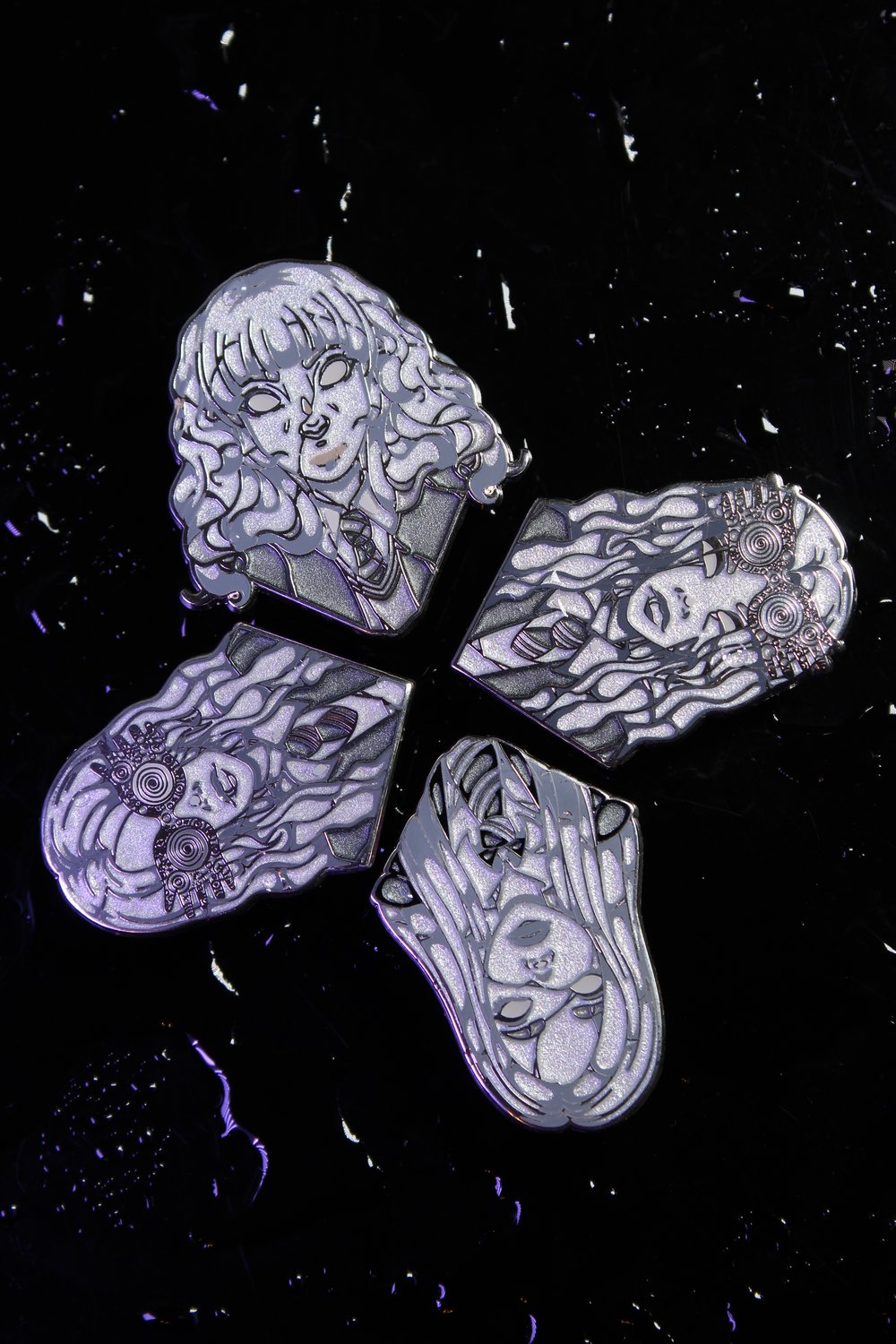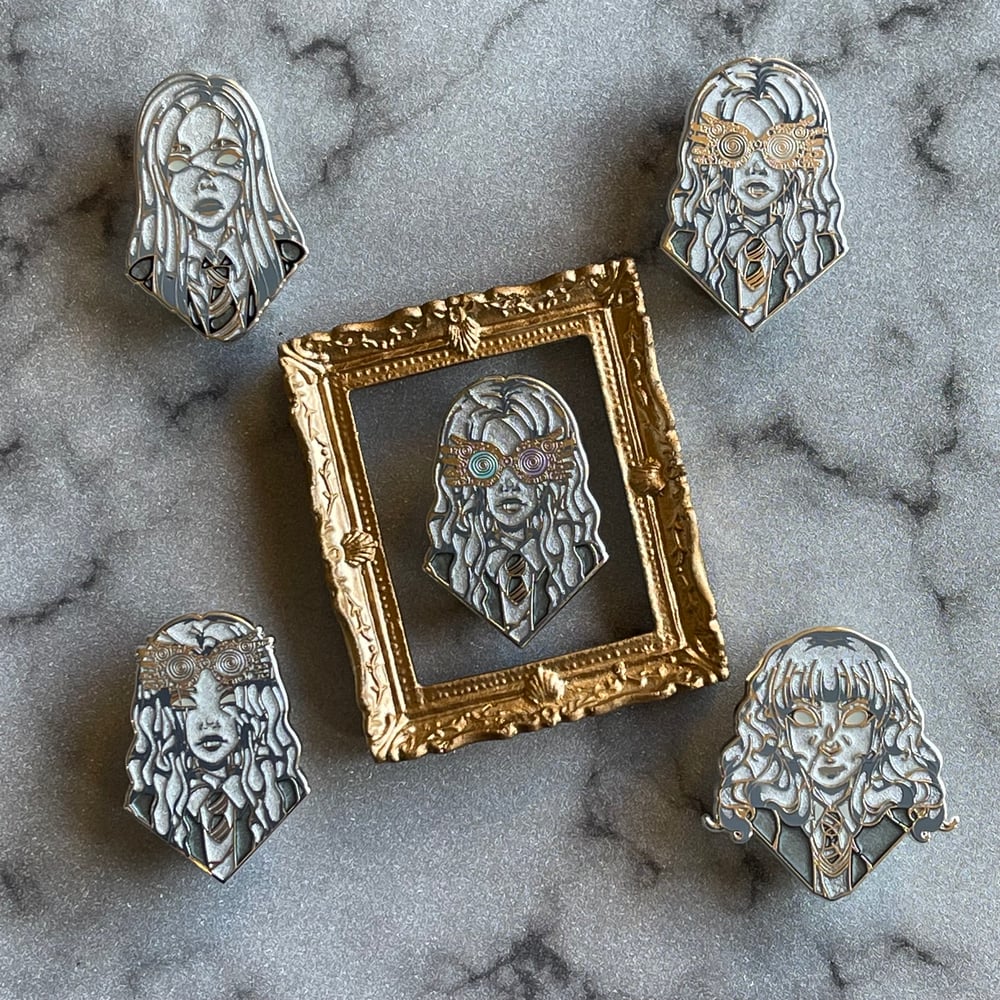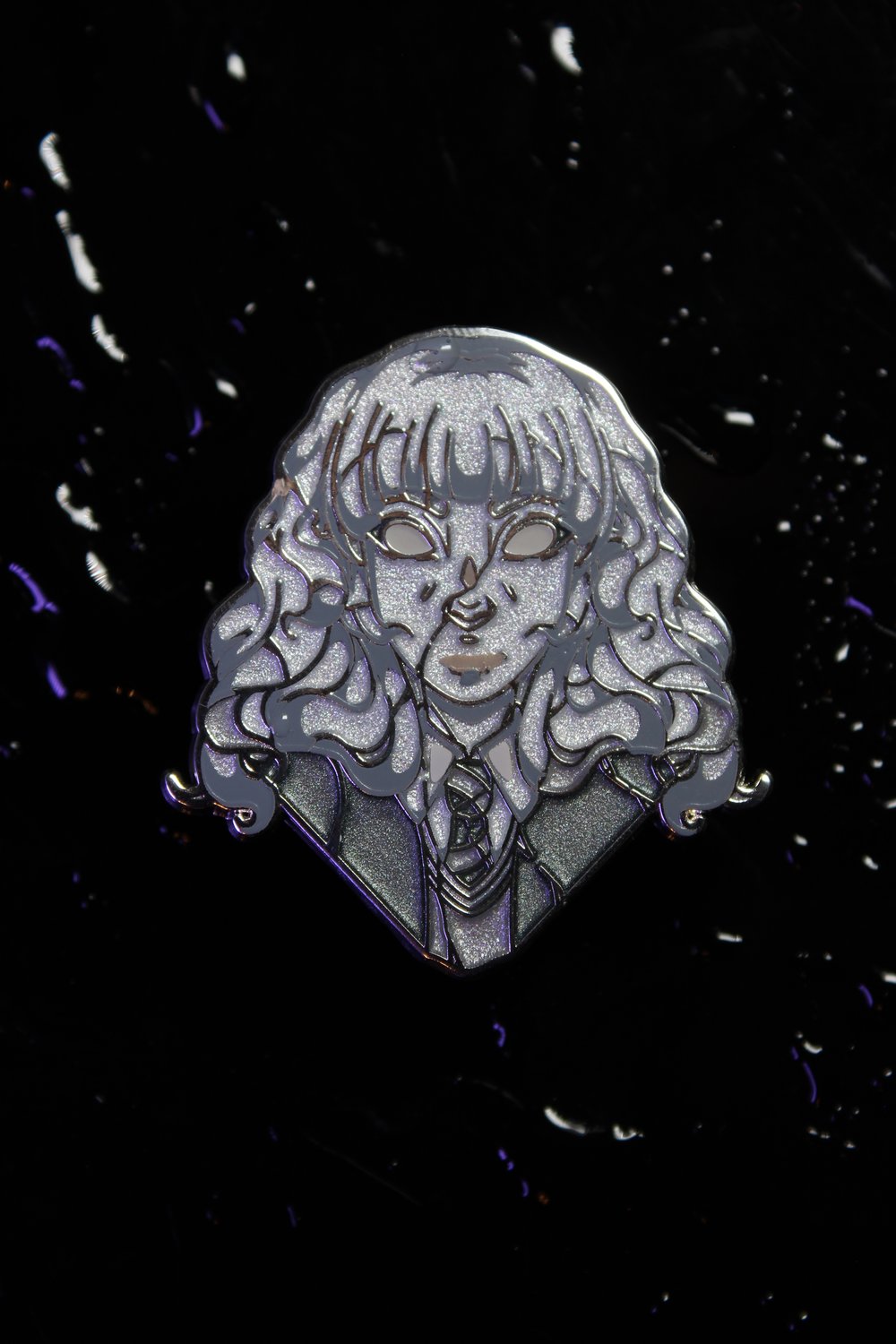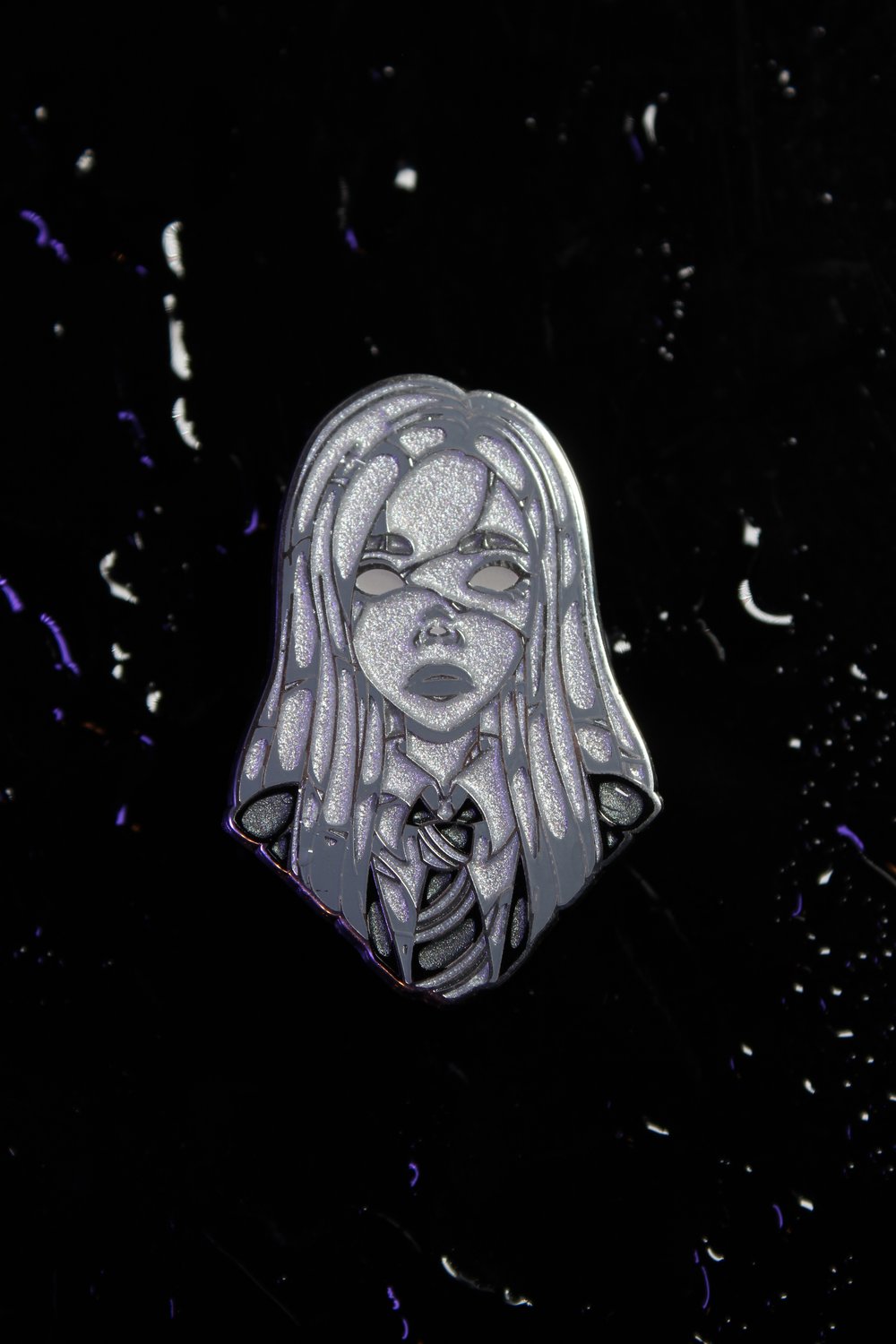 ✨👻✨ A Spooky Season Special ✨👻✨
What if the Basilisk had gotten hold of our favorite witches? Or what if they were cursed by the foulest of dark witches or wizards?
These Haunted busts' eyes seem to follow you wherever you go.
The pins are LE and edition size will be determined by preorder interest all are LE 75 or less.
🗿✨Loona (specs on face) : exclusive to the set of 4
🗿✨Hermyoknee
🗿✨Loona (specs on head)
🗿✨Ginnie
________
Designed by @sleepy.bird.art
________
Silver color plating and 2mm thick
Hard Enamel - pearl effects with screenprinted details
_____